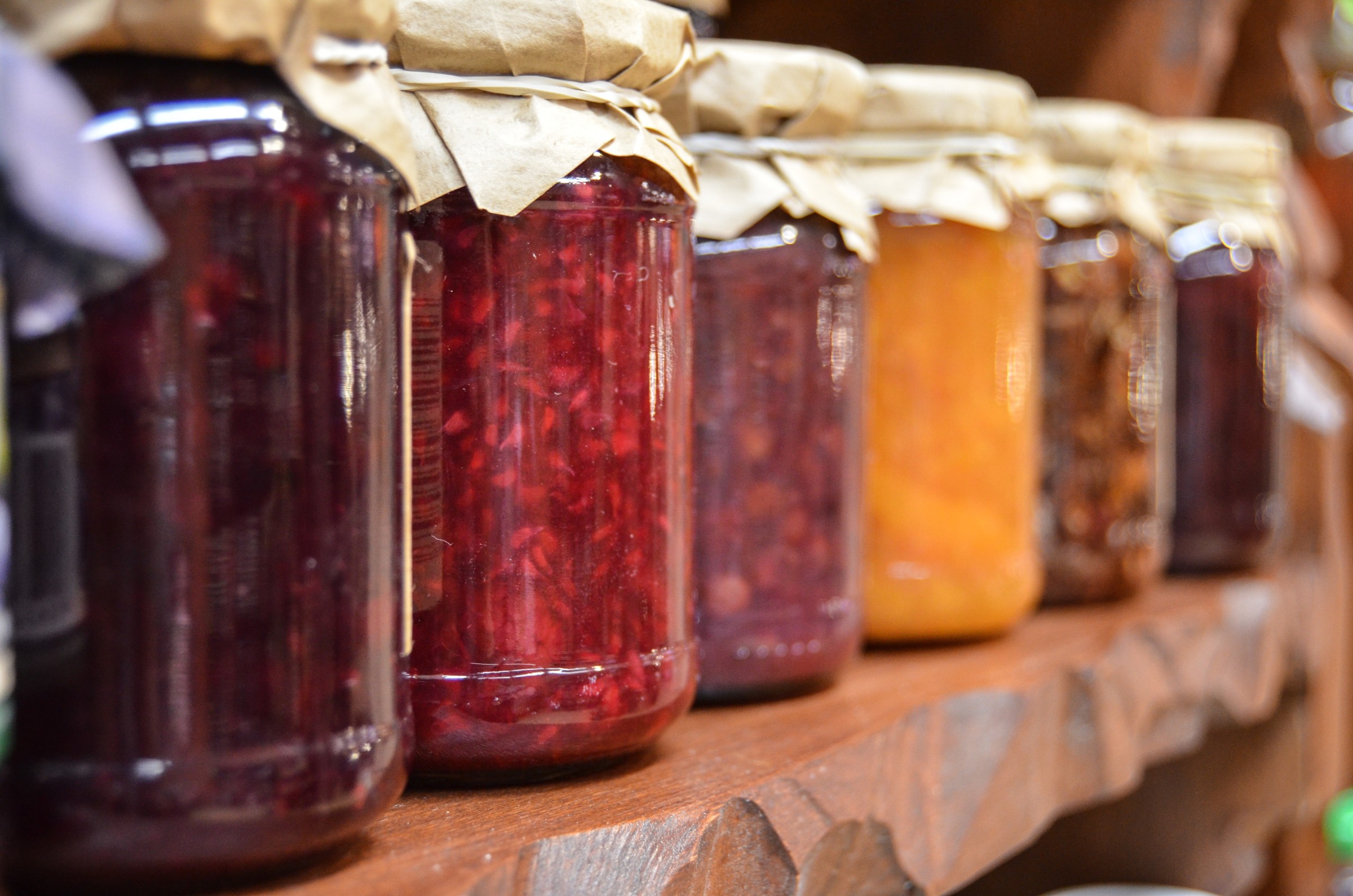 Free Pressure Canner Testing
Don't forget to have the dial gauge on your pressure canner tested yearly. We can only test DIAL GAUGES, not weight gauges.
UW-Extension Oneida County offers pressure canner testing free of charge. To schedule a time with Extension staff to perform the test, please call 715-365-2750. Office hours are Monday thru Friday, 8am-4pm. Call before visiting the office.
 UW Extension Food Preservation Publications
Need food preservation supplies, equipment or parts? Download this Home Food Preservation Supplies & Equipment list compiled by Dr. Barbara Ingham, Food Science Professor University of Wisconsin Madison.
Jessica Young, Extension Oneida County, Office Coordinator
Phone: 715-365-2750
Email: jyoung43@wisc.edu