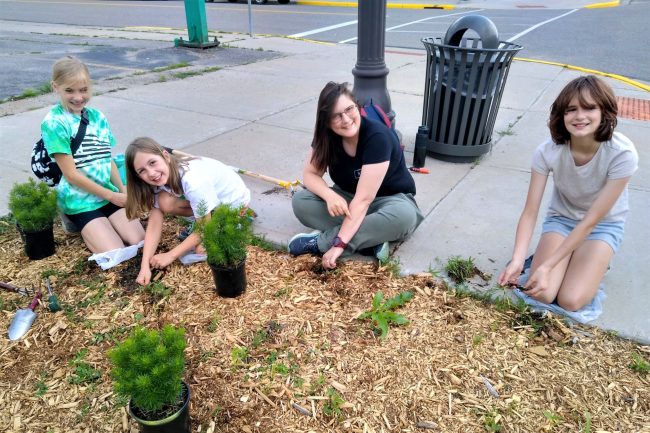 You Are Invited!
The Northwoods Explorers 4-H Club meets from 6-7:30 p.m. every third Sunday of the month at the First Congregational United Church of Christ in Rhinelander.
Free for ALL youth in grades K-12 and their families!
Homeschool, public school, private school…ANY youth in grade K-12 and their families are welcome!!!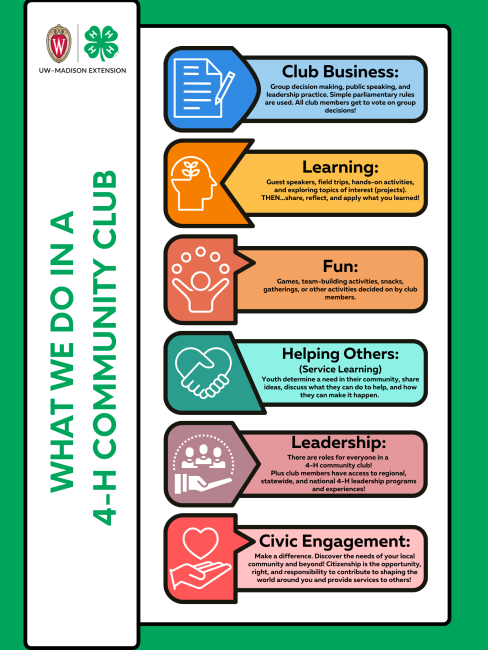 What Happens In a 4-H Community Club:
Attend to Club business
Learning
Fun
Service Learning
Leadership
Civic Engagement
AND MORE!
A 4-H Community Club…
is made up of 5 or more youth, guided by a certified adult 4-H volunteer leader and/or 4-H Educator, and meets regularly in an inclusive community space. Youth are elected to guide the activities of the club and all youth members are given opportunities to make decisions and share their ideas. 4-H Community Clubs are excellent ways for youth to gain confidence and leadership skills, meet new friends and participate in new experiences, becoming more independent and resilient.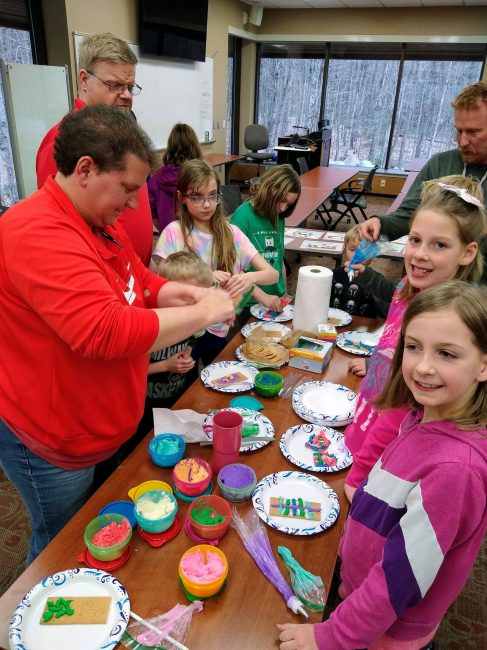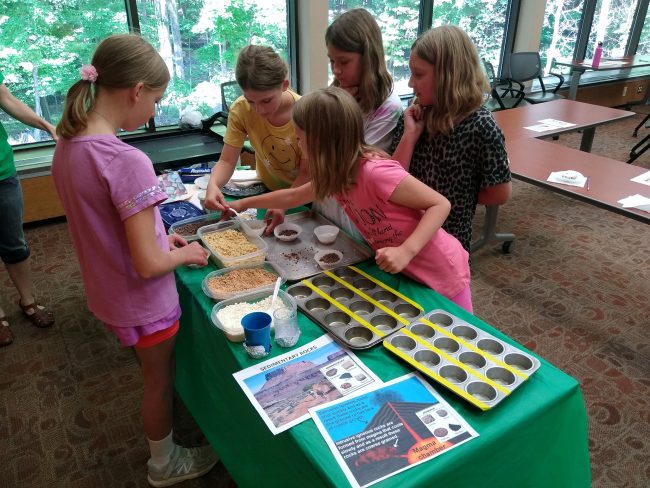 4-H Clubs Are…
Regular gatherings that are fun and give youth the opportunity to:
Socialize and make new friends.
Find help exploring topics of interest.
Explore leadership opportunities.
Take part in culturally-specific activities.
4-H Clubs Offer:
Small-group learning.
Caring adult volunteers that are screened, trained, and guided by UW-Extension staff.
Research-based curriculum and best practices for non-formal learning.
Support to help youth dive deeper into their projects and learning.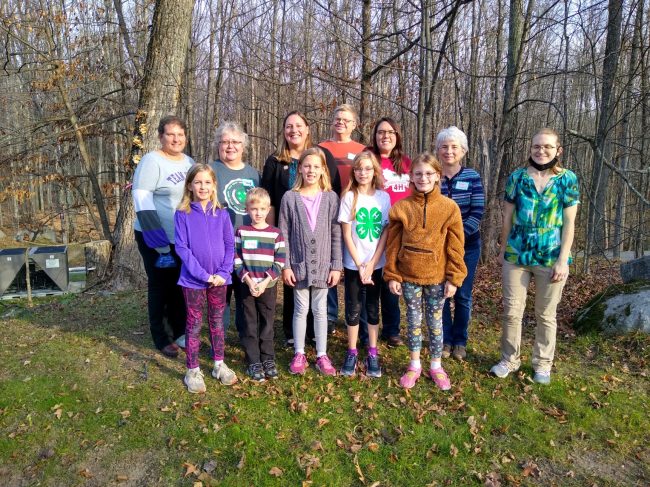 Check out these videos for more information:
How Youth Lead in 4-H Clubs
How to Laugh and Have Fun in 4-H Clubs
How Youth and Adults Make Decisions in 4-H Clubs