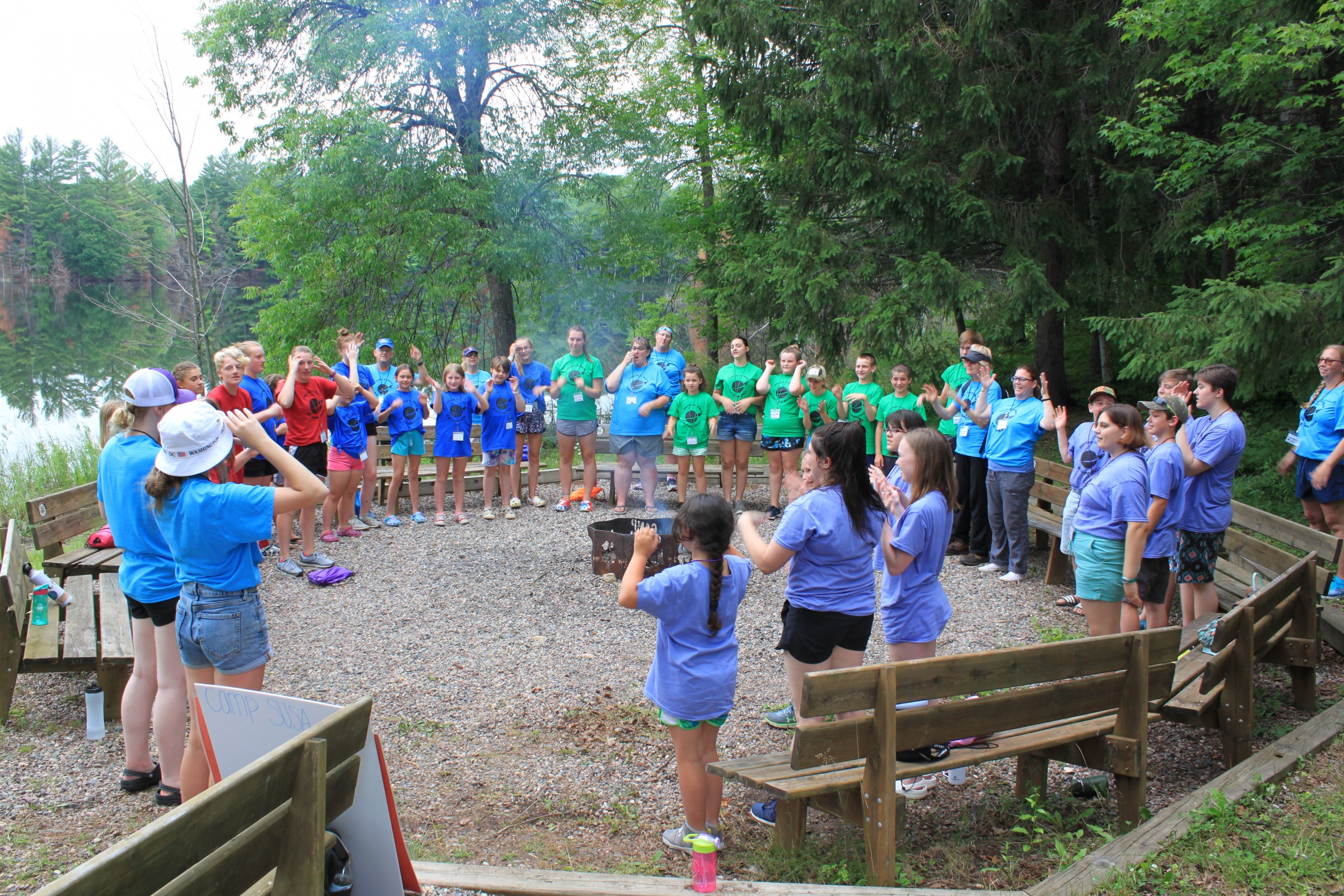 National & State 4-H Scholarships
ALL youth and families are eligible to apply for financial support, as needed. These funds are intended to help expand access to state and national educational experiences. There are funds available for first time participants as well.
Oneida County 4-H Scholarships
Scholarships are given out based on a set of criteria decided by the 4-H Leaders Association. Criteria includes number of years involved in 4-H, participation level, and attendance at meetings.
Youth can be awarded either 25%, 50% or 75% scholarships.