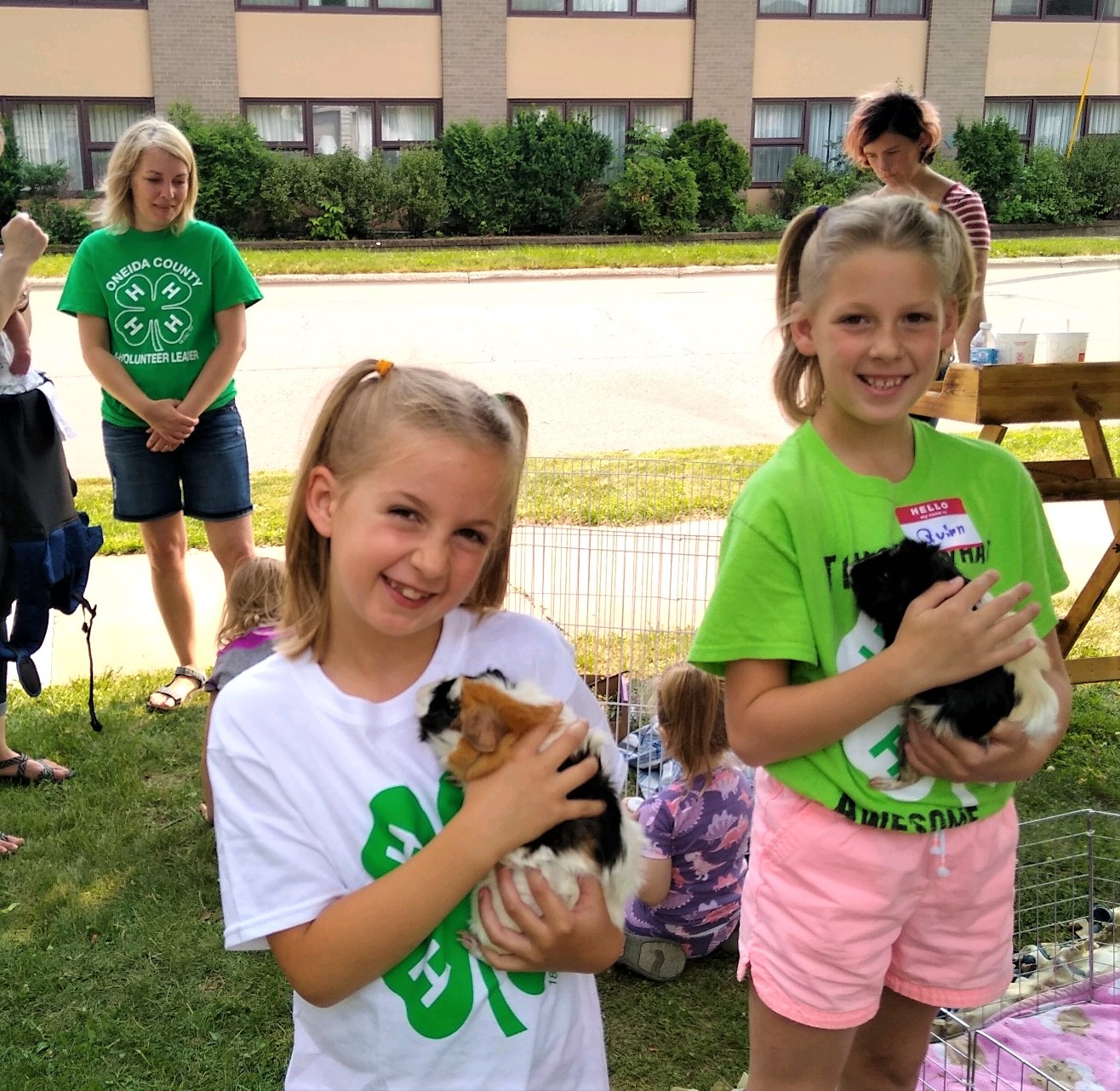 ANIMAL SCIENCE CLUBS IN ONEIDA COUNTY
Do you have a pet guinea pig, chicken, turkey, duck, rabbit, or cat at home that you would like to learn more about? Or maybe you don't have an animal, but you are wondering what it would be like to care for one of these animals? Contact Anne Williams, the Oneida County 4-H Educator – she can work with you to put together an animal science 4-H club based on the animal of your choice (such as Rabbit Club, Cavy Club, Poultry Club, Cat Club, or Small Pet Club).
What We Do In Small Animal Club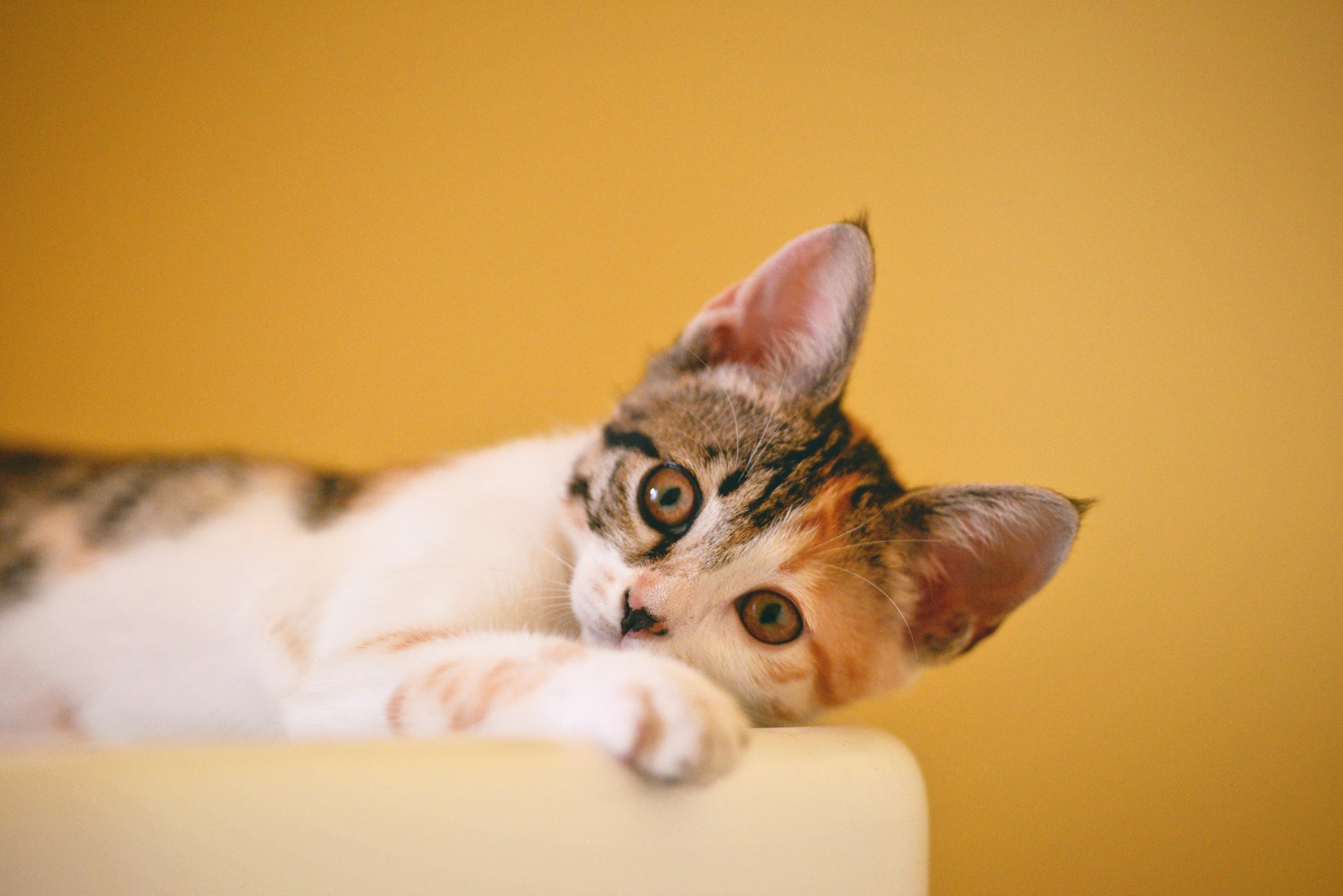 VISIT
We make visits to the humane society.
MEET
We meet new friends that are also interested in small animals.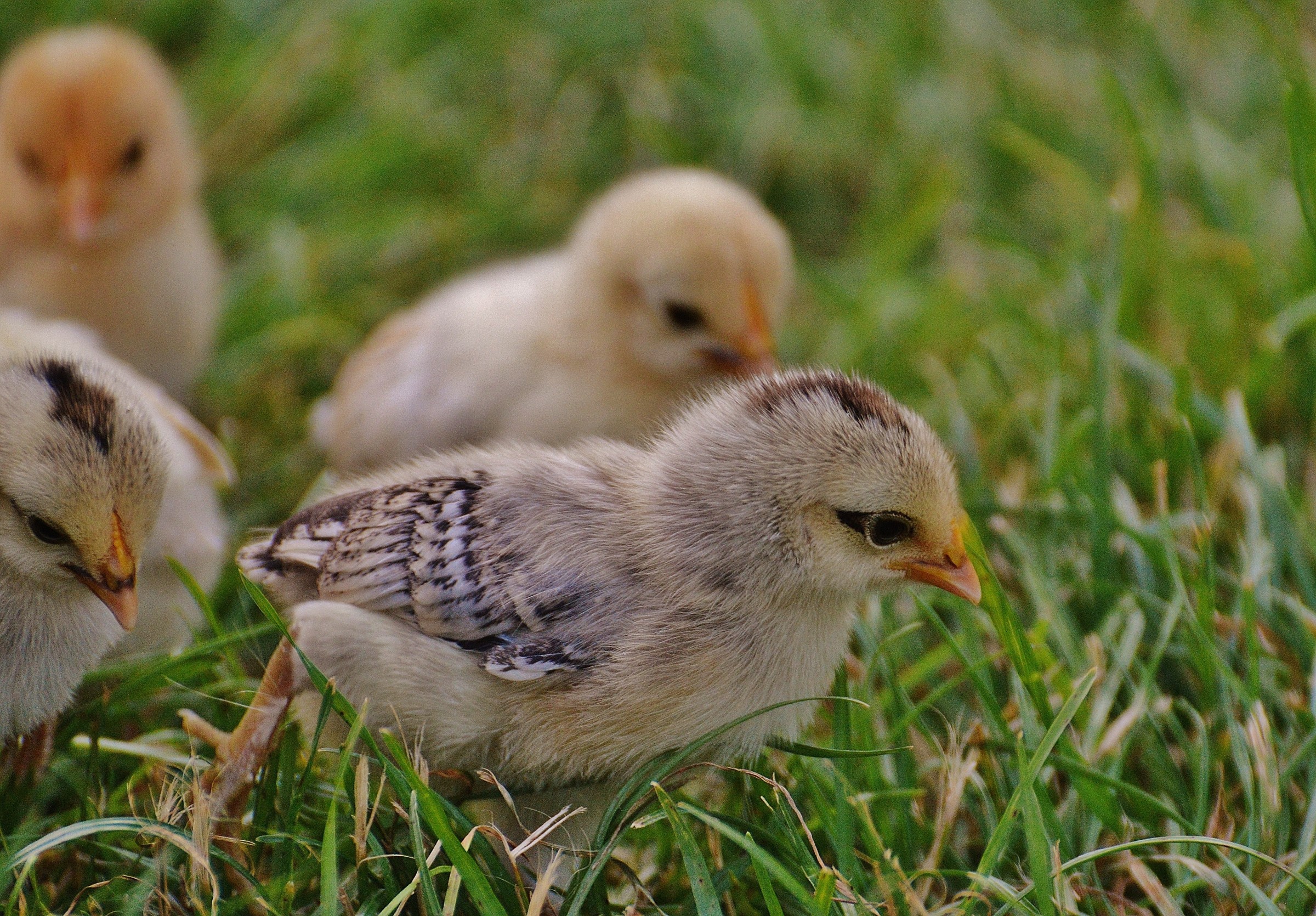 LEARN
We learn to care for our small animals (nutrition, checking vitals, etc.).
We learn from guest speakers.
& MORE!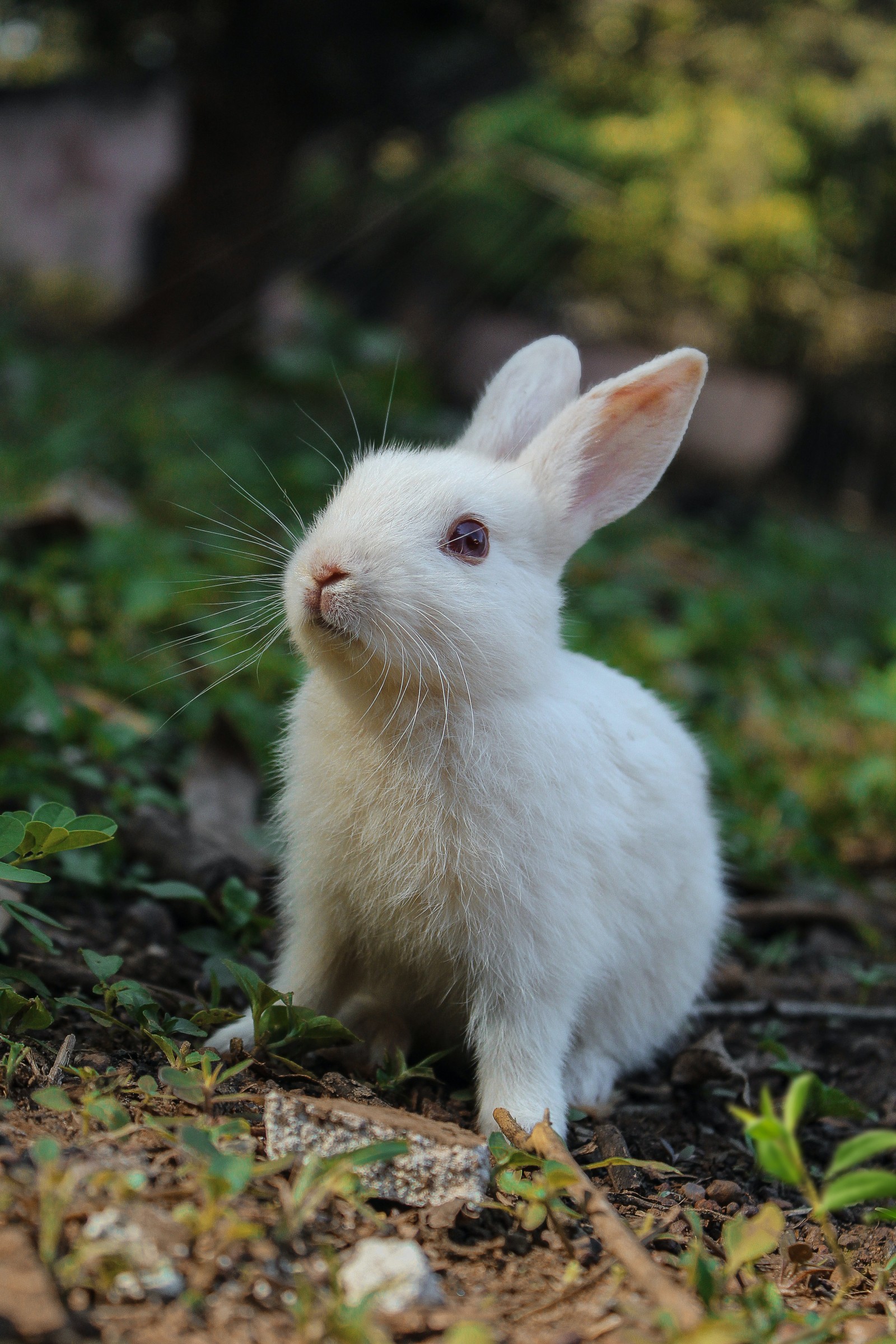 PRACTICE
We practice holding small animals.
PLAY
We play small animal trivia games.