North-Central Regional 4-H Summer Camp
June 14-16, 2023
Northern Lakes Impact Center, Rhinelander, WI
2750 Bible Camp Rd, Rhinelander, WI 54501
For youth currently in grades 3-7
——————————————————————————————————
Join us for 3 days and 2 nights of FUN! Will include rock climbing, swimming, games, campfires, and more – all in a safe, welcoming, and inclusive environment!!!
—————————————————————————————————
Registration:
Register through your 4HOnline account!
Cost: $90/camper. You will need to first register, and then pay (see instructions below).
Don't have a 4HOnline account? No problem. Click on the link below for a guide on how to create a new 4HOnline account.
How to Create a New 4HOnline Account (you can create a 4HOnline account as a 4-H member or as a "participant." Creating a 4HOnline account as a participant will allow you to sign up for camp, but not officially enroll in 4-H.)
Financial assistance is available to Oneida County 4-H families, based on current 4-H membership status and involvement level. More information can be found here. Please email financial assistance requests to apwilliams@wisc.edu or call 715-365-2750.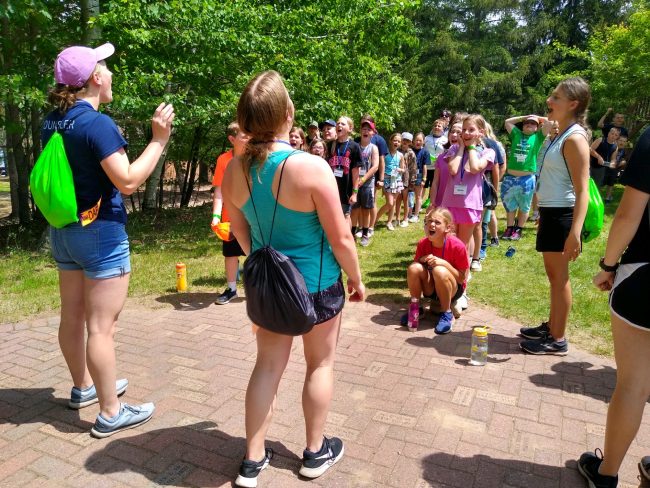 ————————————————————————————————————
Payment:
Cash or check accepted.
Please write make your check out to:
"Oneida County 4-H Leaders' Association."
MAIL YOUR CHECK TO:
Oneida County Extension
5350 College Dr., PO Box 518
Rhinelander, WI 54501
OR DROP OFF YOUR CHECK OR CASH AT:
Room 121, lower level of the Northwoods Center at Nicolet Area Technical College.
Oneida County Extension Office Hours:
Monday: 9 a.m. to 3 p.m.
Tuesday: 11 a.m. to 4 p.m.
Wednesday: 9 a.m. to 3 p.m.
Thursday: 11 a.m. to 4 p.m.
Friday: 9 a.m. to 3 p.m.
Or call 715-365-2750 and schedule an appointment for you to drop off your payment.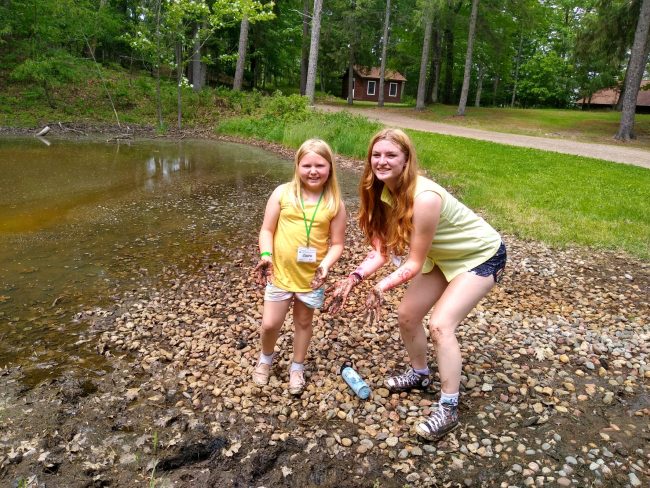 —————————————————————————————————————————————————-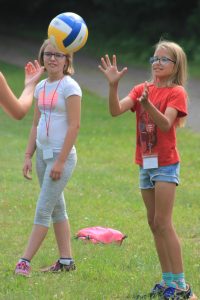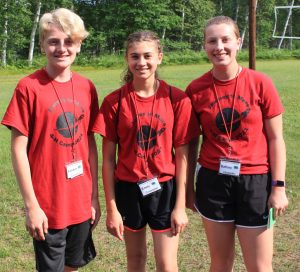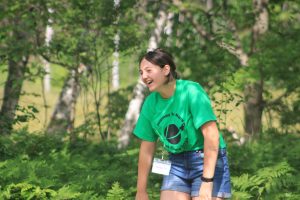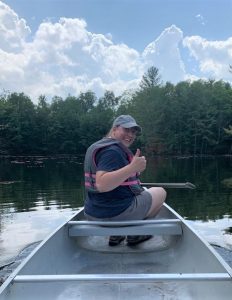 ———————————————————————————————-
4-H Camp Packing List: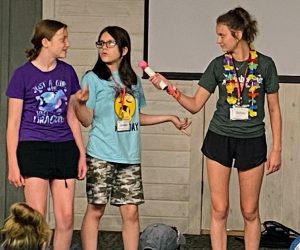 —————————————————————————————-

WHY 4-H CAMP?
The best gift we can give our kids is to empower them with skills that will last for a lifetime, which is why parents have been sending their kids to 4-H summer camps for decades.
4-H was founded on the belief that when kids are empowered to pursue their passions and chart their own courses, their skills grow and take shape, helping them to become true leaders in their lives, careers and communities.
4-H is grounded in a deliberate, research-backed development and delivery model, which means at 4-H camp, kids learn critical life skills like resilience and independence. If we want our kids to be able to bounce back from adversity, stress, challenges and failures, teaching them resilience is key. Having experiences outside their comfort zones help young people become more resilient, more independent and better able to plan and reach their long-term goals.
—————————————————————————————
4-H CAMP IS INCLUSIVE!
Learn how 4-H staff can make accommodations to help your child have a positive experience at 4-H Camp:
————————————————————
For more information about 4-H Camp, contact:
Anne Williams, Oneida County 4-H Program Educator
Phone: 715-365-2750